Mobimeo
Urban Mobility apps re-imagined | Jan 2018 – Apr 2019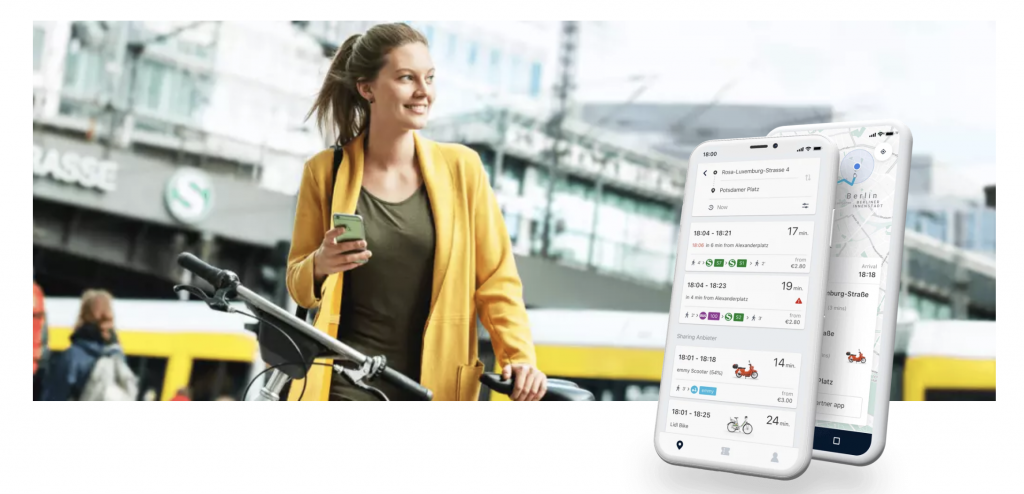 Starter Kit – Everything you need in just one app
The Starter Kit offers transport associations and companies without their own app an easy way to offer digital products. It is a fully functional white-label app that focuses on the most important functions – routing and ticketing. The Starter Kit can be extended with further components at any time.
Companion – Navigation for public transport
is a navigation system for public transport. Not only does it find the best connections, it also reliably accompanies the user step by step from A to B just like a navigation system in a car.
If there are deviations from the planned route – because a train is delayed, for example – Companion informs the user and suggests alternatives. This way, the user is guided safely to his destination, even on complicated routes.
Technologies
Machine Learning – sensor based transportation mode detection
CoreML
TensorFlow Lite
RxSwift
Kotlin
Screen Sample
ML trip modality detector app